Tassure Group is a public accounting firm in Singapore with a team of more than 20 qualified and dedicated professionals with the utmost integrity to provide full range of professional services including external and internal audit, corporate and personal taxation, liquidation and forensic, corporate advisory and consulting, accounting and payroll, as well as company setup and corporate secretarial for local and international clients. Our personalised and hands-on client service approach enables us to provide value-added services to our clients to help them grow.
Our partners, principals and associates have many years of experience working with international public accounting firms, multi-nationals and public listed companies. Their experiences ranged from the auditing of emerging business to MNCs, non-profit organisations and public listed companies.
In addition to audit responsibilities, the partners, principals and associates have been involved in assignments which include initial public offering for companies seeking to list their shares on the Singapore Stock Exchange as well as financial due diligence reviews for clients making significant investment acquisitions.
Our teams are proficient in both English and Mandarin.
Tassure Group is founded to help our clients by providing professional and customizable service at one-stop services.
KEY INDUSTRIES WE EXPERT IN
Manufacturing
Construction and engineering
Information technology and communication
Agriculture
Commodity trading
Retail and distribution
Food and beverages
Investment holding and property investment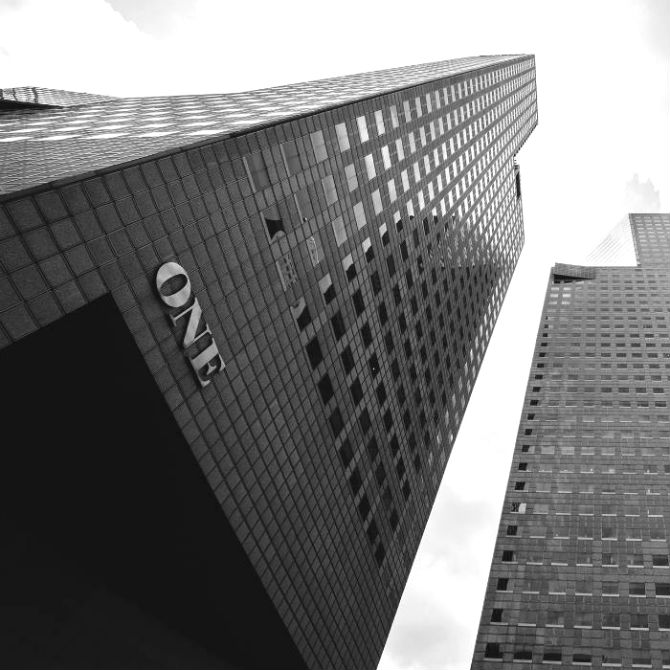 Our Vision
To Innovate and build a Sustainable Growth Environment for our Key Stakeholders.
---
Our Mission
We strive to meet the clients' expectation with our professionalism, integrity and on-time delivery. We are owners of Tassure Group and we are accountable for our actions.
Our Values ("RISE")
RELIABILITY
We strive to meet and exceed customer's expectation and being reliable at all times and customer's priorities are our priorities
INTEGRITY
We say what we mean and we do what we say, we build relationship of trust and honesty with our customers
SAVVY
We are equipped with the right knowledge and we conduct our business with the best practice and being professionalism
ETHICS
We act in an ethical way, honour what we promise and we deliver our promise on time