On September 1, 2023, Singapore held its presidential election. According to the latest vote tally, Tharman Shanmugaratnam was elected as the ninth President of Singapore with an impressive 70.4% of the vote.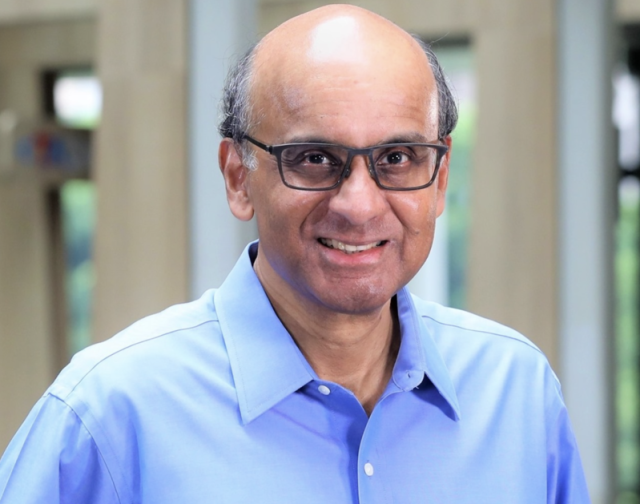 Tharman Shanmugaratnam, a prominent figure in Singapore's political landscape, is often hailed as a versatile and seasoned political veteran. He is of Indian descent, born in Singapore, and in his youth, he excelled in various sports, including field hockey, cricket, football, and athletics. Additionally, he is a poet, having collaborated on a poetry collection during his military service.
At the age of 66, Tharman Shanmugaratnam boasts a wealth of experience in the political arena. He began his political career in 2001 and has led various key ministries, including the Ministry of Education, Ministry of Finance, and Ministry of Manpower. He has also served as Singapore's Deputy Prime Minister. Notably, as a financial expert, he held the position of Chairman of the Economic Policy Committee at the Ministry of Finance for 14 years and provided leadership on financial and fiscal matters within international organizations such as the "Group of Thirty" and the "Global Financial Governance Experts Group" of the G20.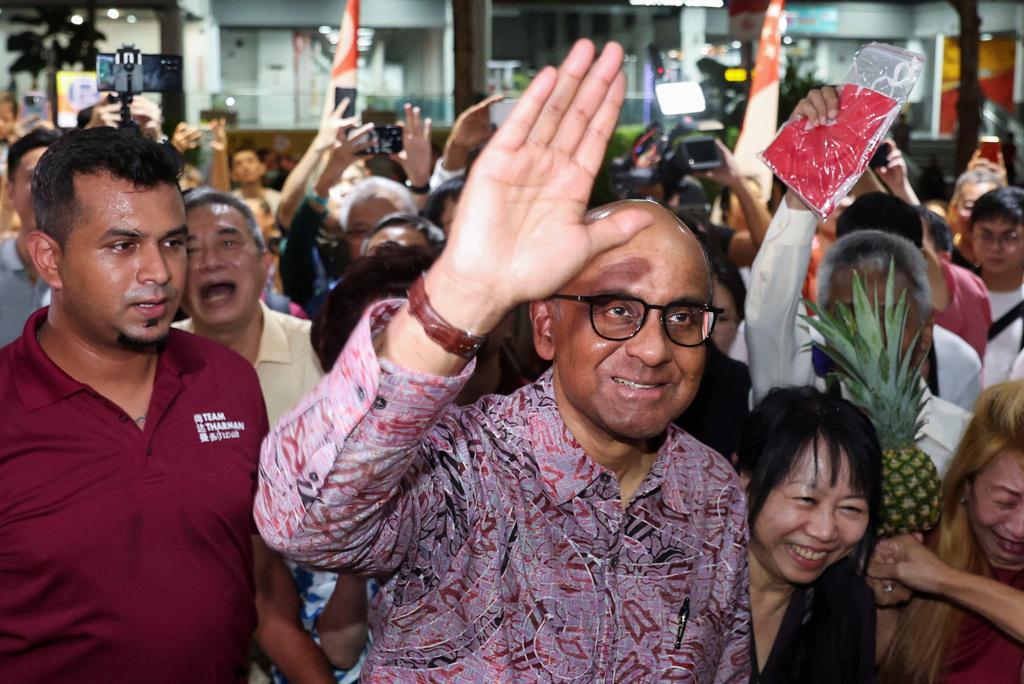 Tharman Shanmugaratnam's political journey took a significant turn on June 8, 2023, when he announced his resignation as Singapore's Deputy Prime Minister and Minister for Social Policies, subsequently leaving the People's Action Party (PAP). Following this, he declared his candidacy for the presidential election, marking the beginning of a new political chapter.
The role of Singapore's President includes symbolic leadership as the head of state, although it does not involve executive authority or participation in the Cabinet. Nevertheless, the President has a say in matters such as safeguarding the nation's reserves, appointing individuals to key public sector positions with the majority support of Parliament, and vetoing bills related to changes in the investment of pension funds, among others.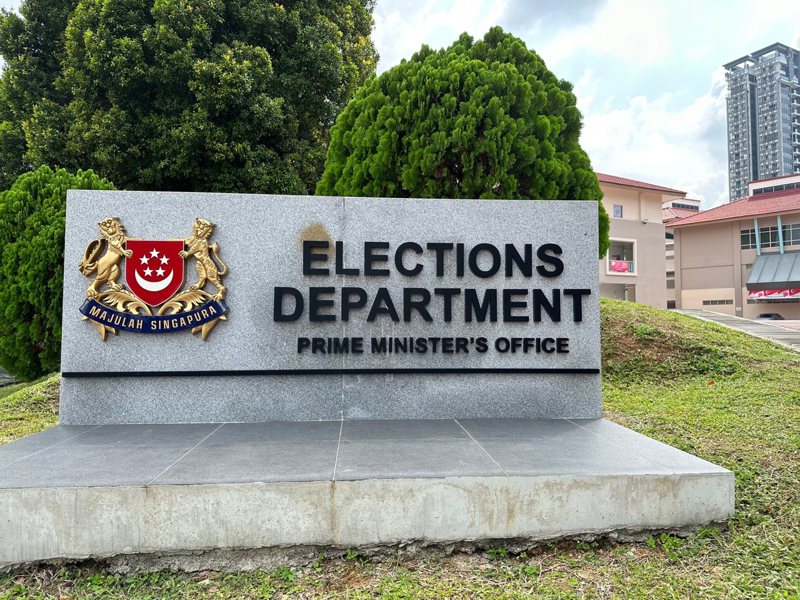 Singapore's President may exercise five constitutional veto powers:
Refusing the use of past reserves by the government.
Vetoing the government's decisions regarding the appointment and removal of individuals from key public sector positions, including judges, the Speaker of Parliament, the Attorney-General, the Auditor-General, the Chief Justice of the Armed Forces, the Commissioner of Police, and the Director of the Corrupt Practices Investigation Bureau, among others.
Releasing a political detainee upon the advice of the Council of Presidential Advisers on Internal Security, even if the government disagrees.
Overruling the Prime Minister's refusal to approve the Corrupt Practices Investigation Bureau's continued investigation of any person.
If the government issues a restraining order against someone for causing feelings of enmity, hatred, ill-will, or hostility between different religious or racial groups or communities, the President may veto this order if the Presidential Council for Religious Harmony objects to the Cabinet's decision.