About 17,000 such companies have been struck off over the last five years in Singapore
Accounting and Corporate Regulatory Authority (ACRA) looks for signs of inactivity, such as failure to file annual returns, and will strike off companies that remain inactive after a period of time or are flagged via intelligence by other agencies. About 17,000 such companies have been struck off over the last five years.
Acra has extra requirements for foreign-owned or controlled companies. For instance, non-residents setting up businesses in Singapore must hire Acra-approved corporate service providers (Registered Filing Agents or RFAs) for company incorporation.
RFAs are legally obligated to perform customer due diligence, which involves verifying customer and beneficial owner identities for the intended company. If the customer is absent, they must establish identity with additional documents and question the company structure's purpose and legitimacy.
RFAs are also required to report suspicious transactions and should not proceed with incorporation if due diligence checks fail.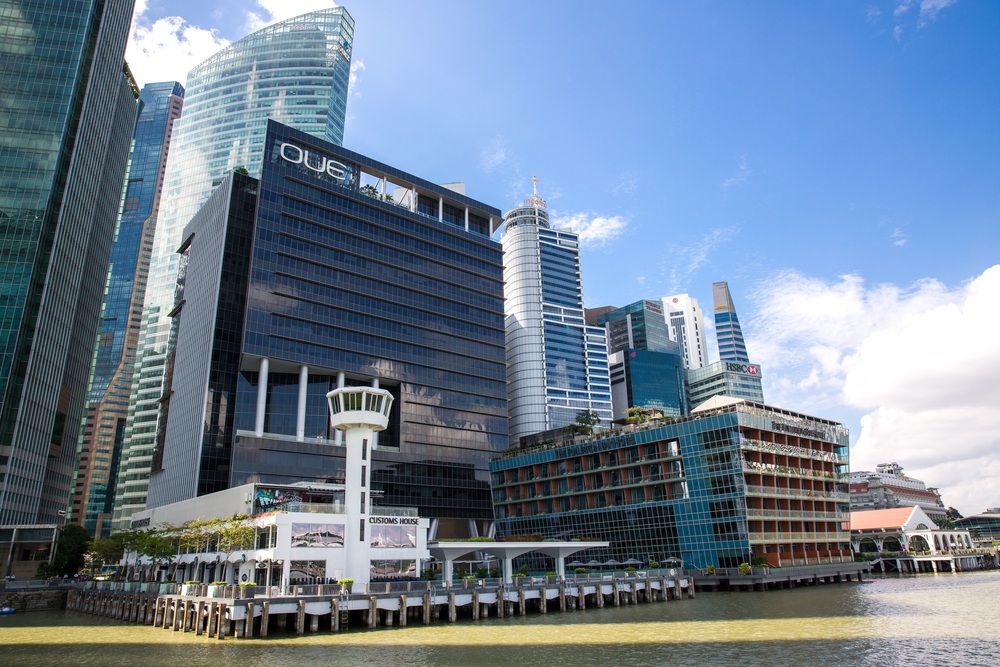 Jobless Singaporean named as director of 186 companies; scammers used one firm to launder $3.2m
A jobless Singaporean who became a nominee director for 186 companies was fined for neglecting his duty as a director. He was the second person to face consequences for this offense within three days.
Er Beng Hwa, a Singaporean, met a Chinese national in 2020 during the COVID-19 pandemic who offered him $50 annually for each company where he was a nominee director. He was promised an extra $50 each time he opened a bank account for these companies and if he had to attend in person to sign documents. One of these companies was later used by scammers to launder $2.36 million from victims abroad.
Er, also known as Adrian, was fined $4,000 after pleading guilty to one charge of failing to carry out his duties diligently as a director. He was also disqualified from serving as a company director for three years.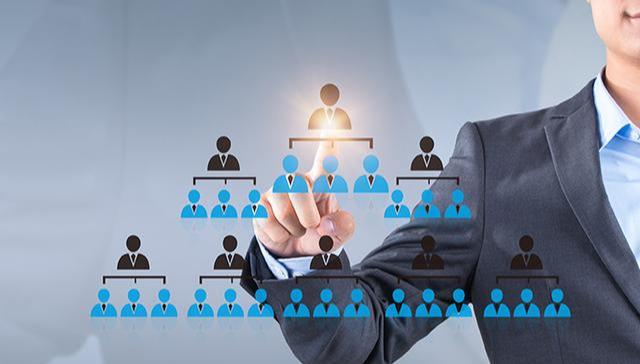 MOM: More workers in manufacturing, construction sectors suffered major injuries in the first half of 2023
The Ministry of Manpower's (MOM) most recent Workplace Safety and Health report reveals that the manufacturing and construction sectors saw an increase in reported major injuries during the first half of 2023. This is notable, considering that the annualized rate of major injuries remained stable.
Specifically, there were 87 major injuries reported in the manufacturing industry, a notable rise from the 62 reported in the second half of the previous year. In the construction sector, there were 80 major injuries, up from 73 during the latter half of 2022.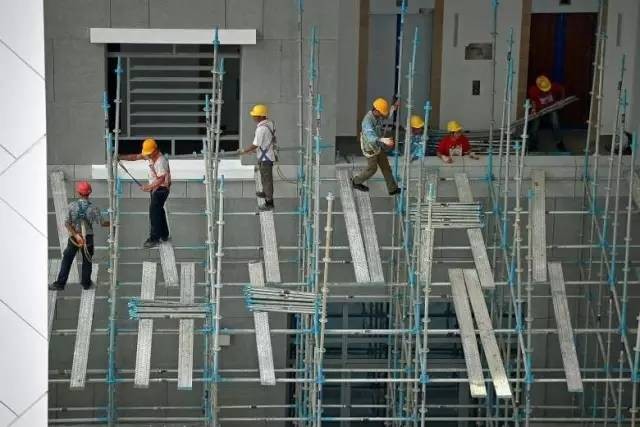 Charges for individual and corporate cheques set to increase by 1 November 2023
The Monetary Authority of Singapore (MAS) has announced the phased elimination of corporate cheques by the end of 2025. However, individuals will still have the option to use cheques for some time after 2025. Due to the declining use of cheques in Singapore, the cost of processing each cheque has been on the rise. To cover these processing costs, banks will start imposing charges for Singapore Dollar (SGD)-denominated cheques beginning November 1, 2023.
MAS is collaborating closely with The Association of Banks in Singapore (ABS), the financial industry, and government agencies on several initiatives aimed at transitioning cheque users to e-payment solutions. This will include a dedicated e-payment solution as an alternative to post-dated cheques, providing enhanced convenience for both corporate and individual users.