The recent worldwide vaccination has caused a lot of discussion and many people who want to travel or return to their home countries to visit their relatives are concerned about the quarantine policy and the latest news of "vaccine passport". For the convenience of our customers, TASSURE ASIA GROUP has also summarized the recent immigration policies of Singapore and China for your convenience.
1. China relaxes its entry policy
The Chinese government confirmed to the public on March 15, 2021, that it will relax the visa application requirements for foreigners who received the new Chinese-made covid-19 vaccine to travel to China!
At present, according to incomplete statistics, the Chinese embassies in the Philippines, Indonesia, Thailand, Australia, Pakistan, Sri Lanka, Italy, Finland, Switzerland, Israel, Munich, Norway, Japan, and other countries have issued notices, as follows.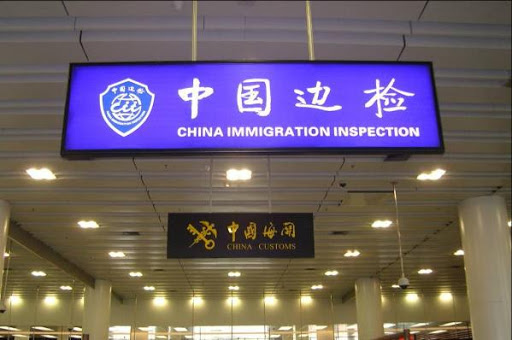 Relaxed entry for three categories of people
1. Those who come to China to engage in the necessary activities to resume work and production in various fields and their family members can prepare documents and submit applications in accordance with the requirements before the epidemic.
2. Foreign family members of Chinese citizens or permanent residents, including spouses, parents, children and other close relatives living together (including siblings, grandparents, grandchildren and grandchildren), who come to China for the purpose of family reunion, support, visiting relatives, mourning or visiting critically ill relatives, may submit relevant documents to apply for visas.
3. Holders of valid APEC business travel cards can apply for M-visa with valid APEC business travel cards and invitation letters issued by Chinese domestic inviting units.
2. Singapore expects to open a "bilateral travel corridor" in the second half of the year
In a radio interview on March 12, Singapore's Minister for Transport, Mr. Ong Ee Hong, said that Singapore is expected to open a "bilateral travel corridor" in the second half of the year if the vaccination and nucleic acid testing for the new vaccine are done properly. Many tourists come to Singapore for a short stay. Home notification and quarantine restrictions make it difficult for the Singapore tourism market to recover.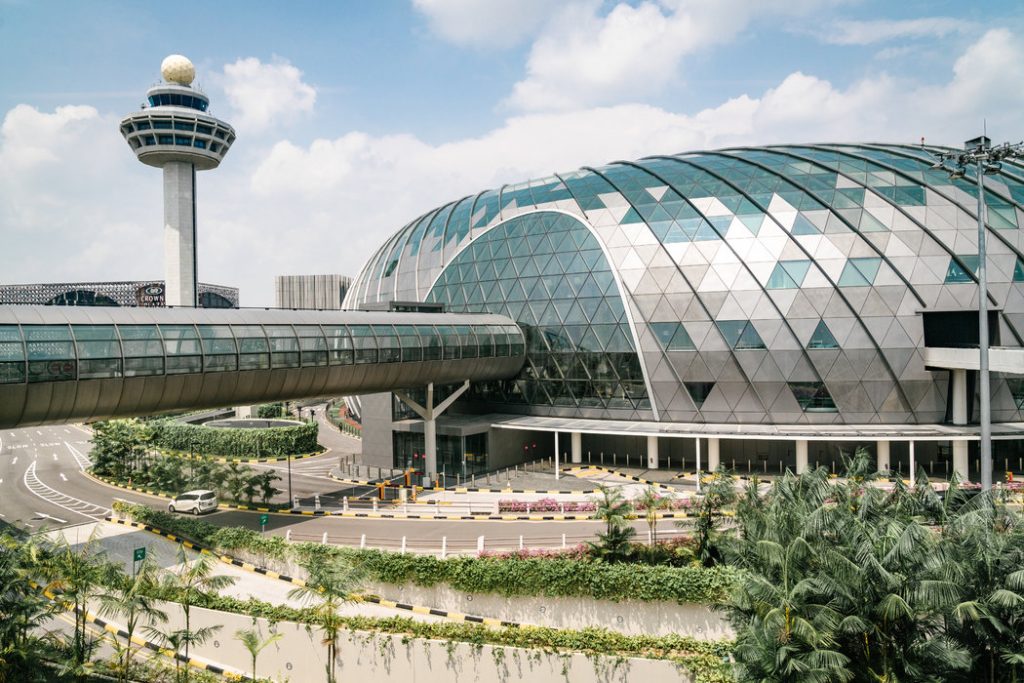 But once nucleic acid testing is combined with vaccination, travelers can actually enter without quarantine. If a "bilateral travel corridor" can be established between the two countries in such a secure manner, with open borders, then the freedom to travel between Singapore and China is just around the corner! We will continue to keep you updated on the latest government immigration policies.
3. Singapore-Australia Air Bubble
According to a report in The Age, Australia's Trade Minister Dan Tehan said that Australia and Singapore have been in talks about opening an air bubble for each other, and that he himself has been in talks with Singapore's Minister for Trade and Industry Tan Chin Seng.
He revealed that both Singapore and Australia have a strong desire to work together to provide each other with vaccination certificates, and both sides are working on this. If all goes well, the air bubble between the two countries will be officially launched in July 2021.
According to the plan, nationals of both countries who have been vaccinated will be able to interchange for ordinary travel, study, and exchange without the need for 2 weeks quarantine in hotels, and will be free to move around upon landing, but will need to comply with local epidemic prevention measures upon entry. It is worth noting that the air bubble between New Zealand and Australia will not only benefit the people of the two countries but is also expected to benefit third countries.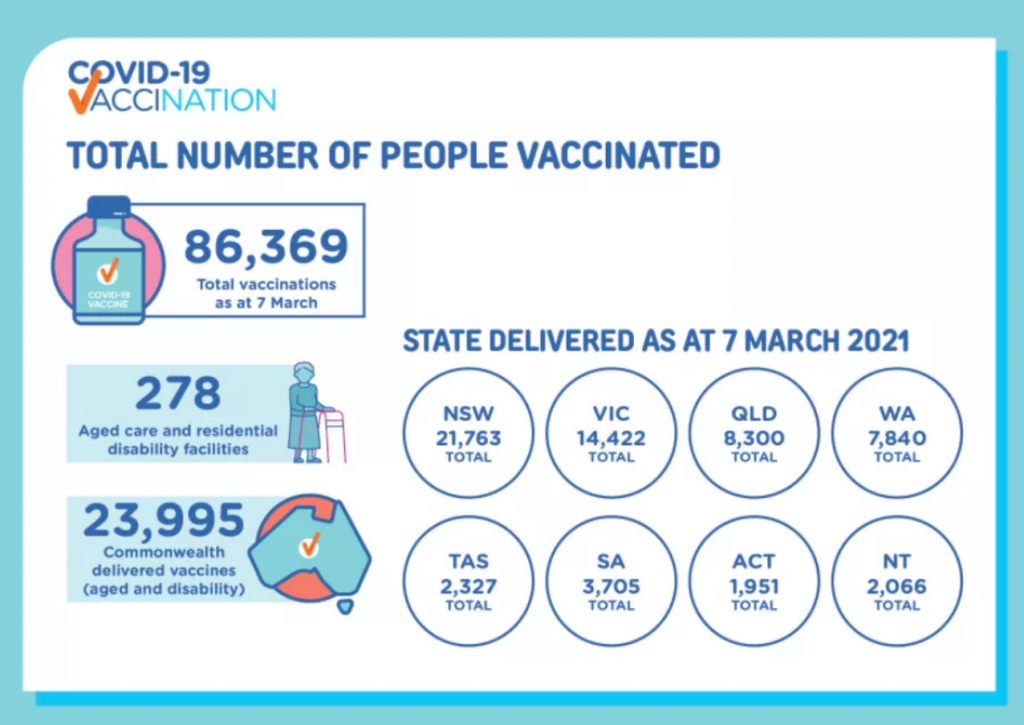 The Australian government also wants people from third countries, such as international students, business travelers and returning citizens, to complete 2 weeks of quarantine in Singapore before flying to Australia. This way, many foreigners who would otherwise be inaccessible can enter Australia via Singapore through this air bubble and still be quarantine-free when they arrive in Australia. More details to be announced later.
4. Singapore Vaccinations Early Application for Special Circumstances
With more vaccines arriving in Singapore, the government is now making accommodations to allow early vaccination for Singapore citizens and PRs with special circumstances. These special circumstances include:
1. Urgent need to travel overseas to receive or complete formal education or vocational training, or to work overseas on a permanent basis, because they are unable to study or work remotely.
2. Intention to travel overseas to visit or take care of an immediate family member who is critically ill, or to travel overseas for medical treatment because they are unable to receive the required treatment locally.
3. Considering that the vaccination requires two doses with an interval in between, the Singapore Ministry of Health advises those who wish to apply for early vaccination to do so at least 8 weeks before leaving the country. Applicants need to go online to vaccine.gov.sg/appeal to complete and submit the application form.
However, the Ministry of Health also mentioned that not all applicants will necessarily be approved. Because of the limited supply of vaccines in Singapore, priority will be given to applicants traveling to high-risk countries or regions. Successful applicants will be notified by email.