Singapore residents find it relatively easier to set up a company in Singapore, and your first consideration should be which entity best suits your business needs.
The three most common business entities in Singapore are the sole proprietorship, limited liability partnership, and private limited company.
Private Limited Company
Unlike sole proprietorships and limited liability partnerships, in a Private Limited Company, shareholders and directors have a separate legal status, and they are not personally liable for the company's debts and losses beyond their contributed share capital.
The company's shares are held by a limited group of individuals or entities, typically a few individuals or corporate entities, and are not generally open to the public.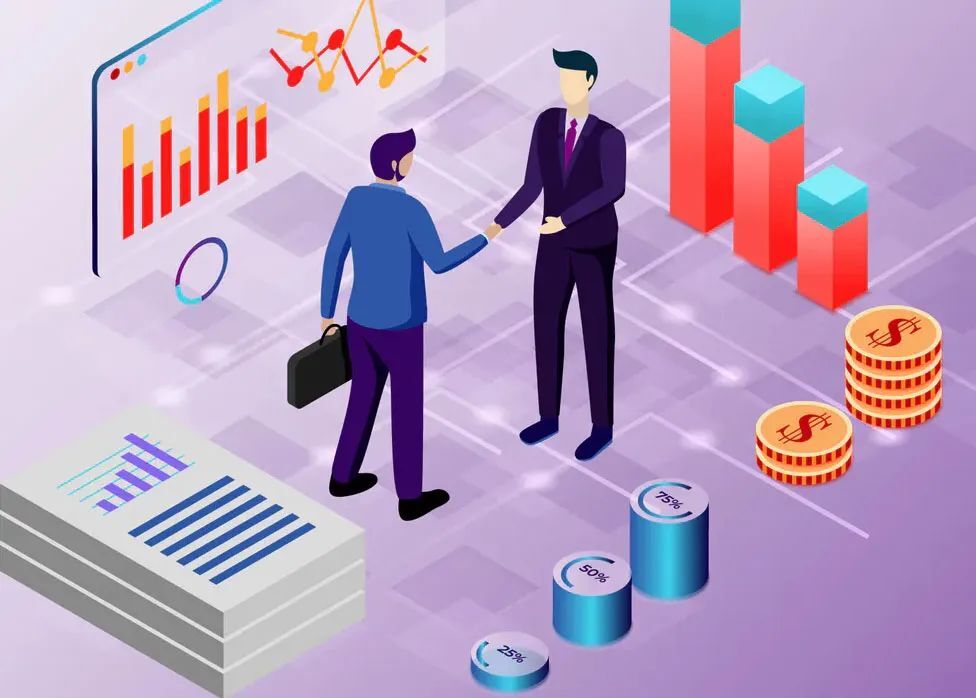 Private Limited Companies have a relatively simple way of raising capital, and shares can be easily transferred. They enjoy a better credit image than sole proprietorships or partnerships, making investors more interested in becoming part of the company.
The name of a Private Limited Company typically includes "Pte Ltd" or "Ltd" and is often referred to as a limited company in Western countries.
Limited Liability Partnership
A Limited Liability Partnership (LLP) is the perfect combination of a partnership and a Private Limited Company, offering owners greater flexibility while providing them with a separate legal identity similar to a Private Limited Company.
In contrast to Private Limited Companies, Public Limited Companies often make their shares available to the general public. These companies may be listed on stock exchanges, and they must have a minimum of 50 shareholders.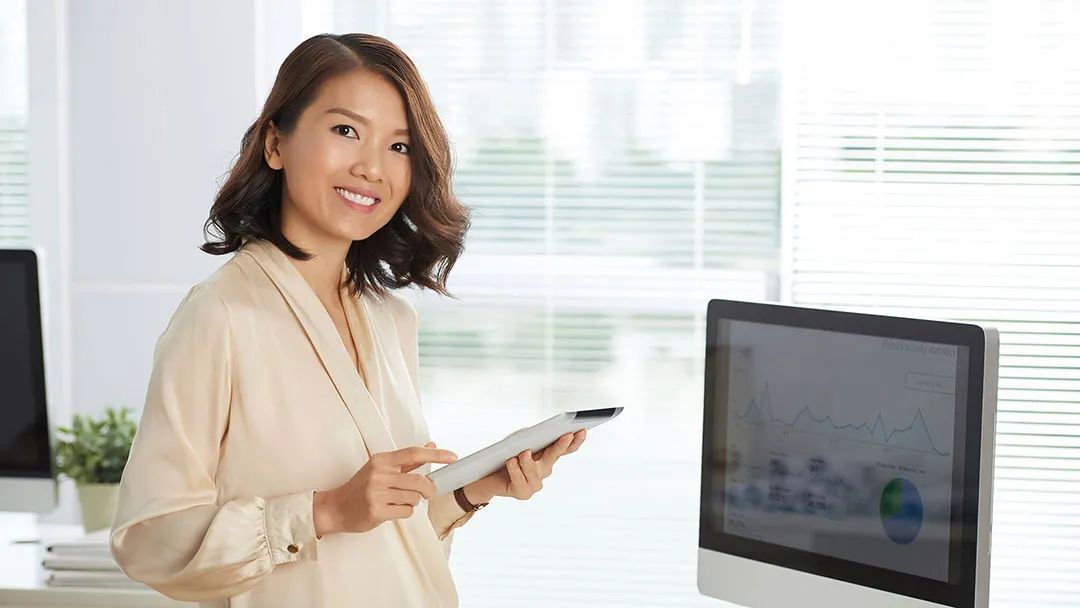 Considering that these types of companies often involve the public, more regulations and rules have been introduced to prevent exploitation and misuse of public funds.
This model is particularly suitable for individual professionals, such as lawyers, architects, accountants, and management consultants.
Singapore citizens, residents, and Employment Pass holders can register Limited Liability Partnerships (LLPs); foreigners and companies can also register LLPs but must appoint a Singapore resident as a manager.
Sole Proprietorship
A sole proprietorship is the simplest form of business entity, with only one owner who has complete autonomy over the business's operations. At the same time, the individual has unlimited liability for the business's assets and debts.
Singapore citizens, residents, and Employment Pass holders can register a sole proprietorship. Foreigners and companies can also register a sole proprietorship but must appoint a Singapore resident as a manager.